Archival Digitization
Media management made easy.
We've done this before.
Capsule Media has extensive experience converting analog audio reels, video tapes, optical discs, and film content into digital files. Our professionals work with content owners to identify digitization objectives, assess and analyze the media, develop a relevant metadata and indexing template, and develop a custom workflow to minimize interference with the content owner's operations. Whether we are working next to your master control or in our own facility, our team of digital media experts use leading-edge products, tools, and proven processes to retrieve and preserve your valuable content.
Files can be converted into a wide variety of formats and codecs.
HDCAM
HDCAMSR
Digital Betacam
DV
DVCPRO HD
HDV
D2
MII
1"
Betacam SP 3/4″ U-Matic
MiniDV
DVCAM
Hi8
8MM
Digital 8
Betacam SX
VHS
NTSC
PAL
We've worked with some great clients.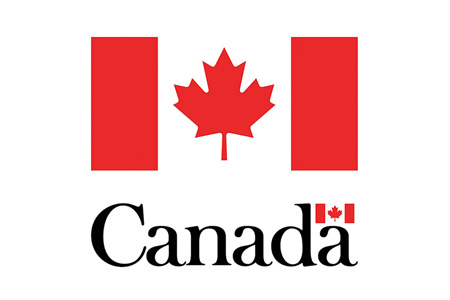 Library and Archives Canada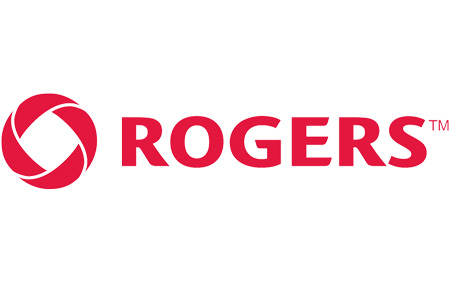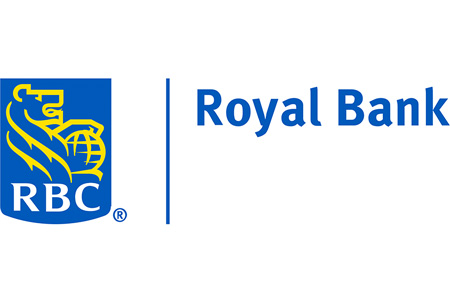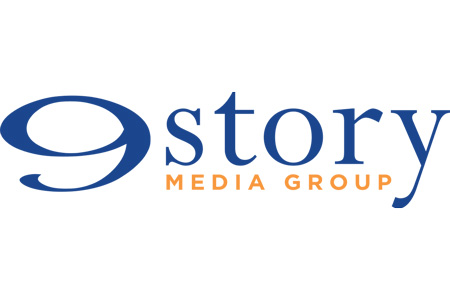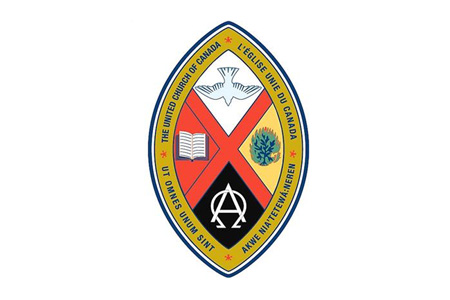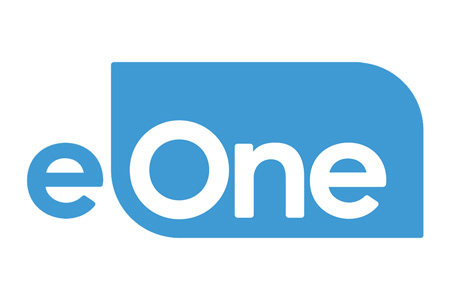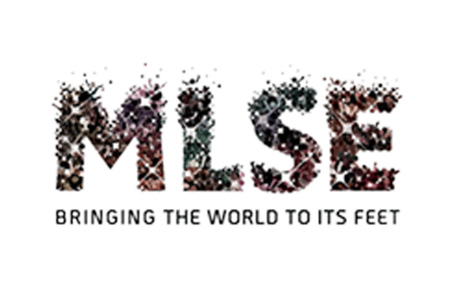 Maple Leaf Sports Entertainment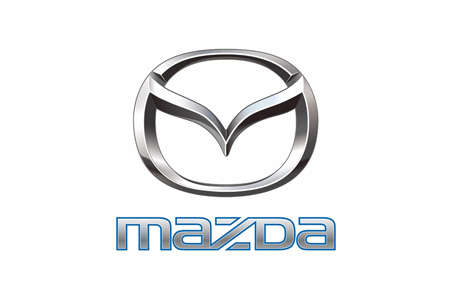 So What Next?
See anything you're interested in?  If so, feel free to contact us.