Introducing PodASS!
Pods and PodASS(istants) to edit from anywhere and streamline your workflow
PODS streamlines your media workflow no matter what tools you use. Enable hundreds of creators to connect, share media, and collaborate in real time from anywhere. PODS provide the reliability, scalability, and security you need to store, manage, and access media across all your production teams.
Explore PodASS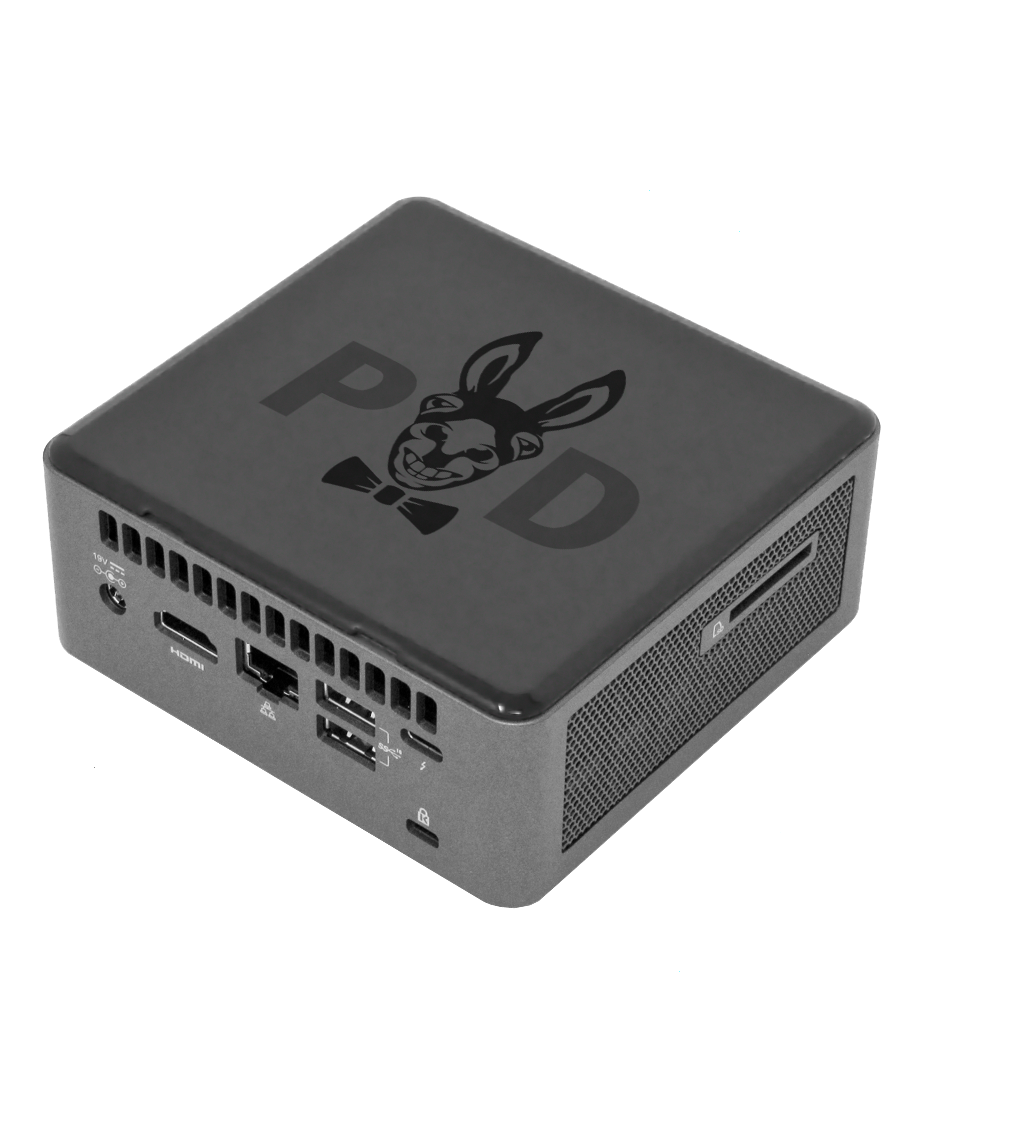 Delivering to Media Companies Globally

Media Management Made Easy
CapsulePRO is the only cloud-based media management platform designed and built by people who have spent their lives working in the production and post-production industries. We know the importance of being able to store, process and deliver your content.
Tired of paying monthly storage fees? CapsulePRO is the only cloud storage service to offer
Store once, pay once
TM
pricing. All data is stored in our private, secure cloud.
CapsulePRO can support any codec and any framerate. CapsulePRO supports every digital video format and a full array of broadcast codecs and containers.
Imagine being able to send a 10GB file half way around the world in as little as
10 seconds
? And that's a 256-bit encrypted delivery using byte by byte MD5 verification. Yep, that's right…
The CapsulePRO system has been a one-stop solution for us, allowing for tremendous cost efficiencies, technological flexibility, and most importantly a branded screening room which has been a hit with our clients.
Jason Moring
Capsule Media Professional Services
Archival Digitization, Described Video, Content Preparation.
For more than 30 years, our team of digital media experts have been providing professional video editing, transfers, conversion, and archiving services to the film, television, and advertising industries. Whether it's large-scale archival digitization, custom encoding services, described video, closed captioning, or anything else that's video related, we can tailor a solution to meet your specific needs.
Learn More